Here at Dornbos Sign and Safety, we've been telling people where to go (in the nicest way possible) for more than 60 years with our high-quality, made-in-America street signs. We're happy to say that many of our customers have become our friends, and we're humbled by how many 5-star reviews we've earned from our loyal clients.
We're proud to have created custom street signs for discerning customers across the United States, and our premium, commercial-grade signs can be found on private properties and public roads from coast to coast.

Five Star Rating
We have repeatedly received five star ratings on our service and custom street signs. For good reasons too! The process is easy and the delivery is quick. On top of that, our customer service will always respond to even the simplest of questions. We believe in establishing a relationship with our customers so that they trust our products and services. We want them to know that there are real life people handling their products with care and we have done so for over sixty years.
Customers reviews have revealed that they loved the sign quality, price, fast delivery, and the easy process. In addition our signs are all made in the U.S. which means when you buy from us, you are supporting the U.S. economy! What more can you ask for when purchasing a product?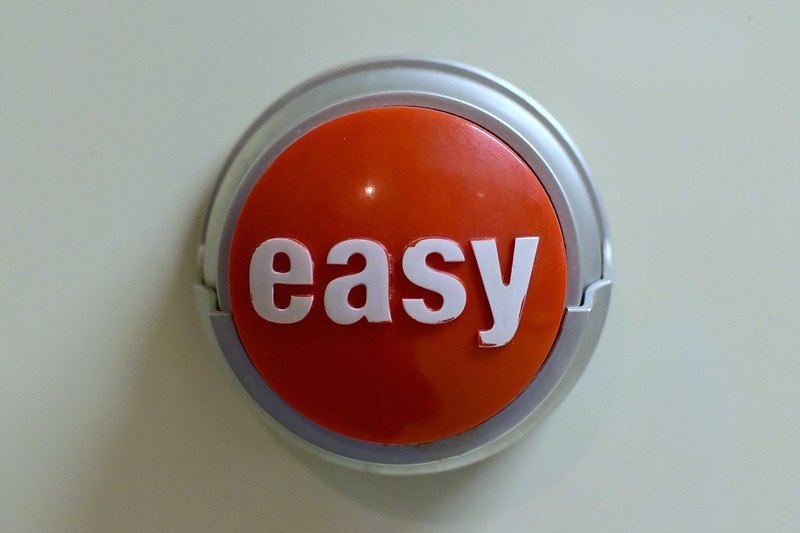 Easy Ordering
If you thought that ordering custom street signs was simply too expensive or too difficult, we're confident that our custom online sign ordering tool will change your mind.
With just a few clicks, you can pick out your own custom-made street sign, preview your sign, and place your order - it's really that simple! And because we know that not everyone wants a standard green-and-white street sign, we offer five more color combinations including brown and white, blue and white, and timeless classic brown and white street sign option.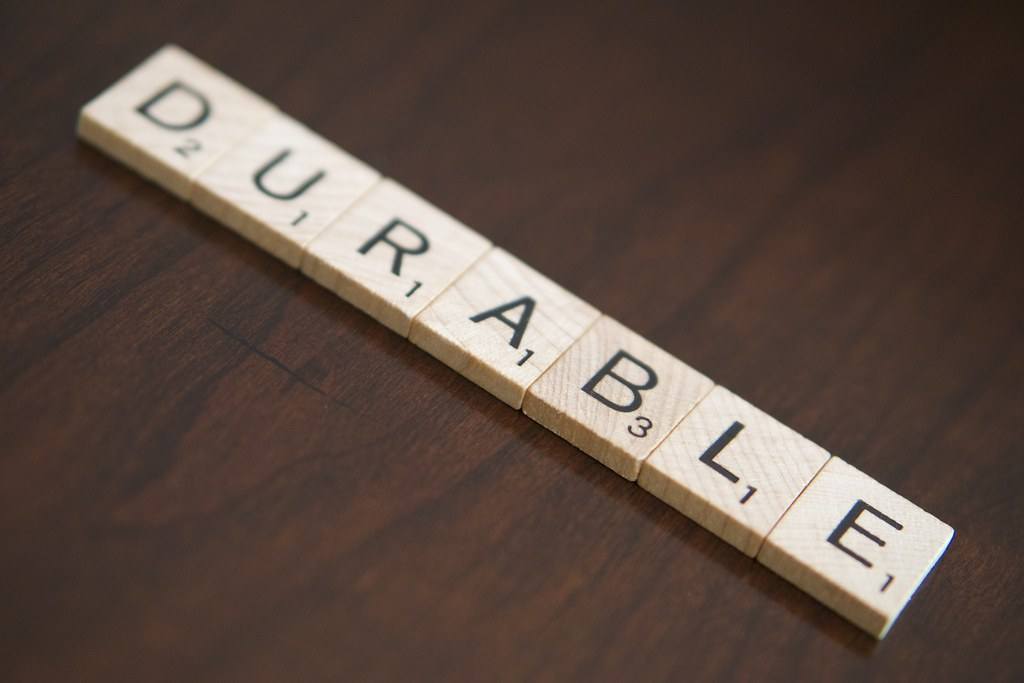 Tough, Commercial-Quality Custom Signs
When you order a custom sign from us, you'll be getting a great product that's crafted right here in the U.S.A. - not some cheap, low-quality import that's simply not made to stand up to tough conditions.
We use only Department of Transportation-grade material including .080 flat aluminum and .090 aluminum extrusions that resist rust and weather damage. We also print on both sides of thimge sign, and the characters are created using genuine 3M high-intensity prismatic reflective material that's easy to see even in low-light conditions.
To learn more about how we can provide you with high-quality, low-cost custom street signs in less time than you'd expect, contact us here at Dornbos Sign and Safety today!