Posted by Jeffrey Dornbos on 26th Feb 2016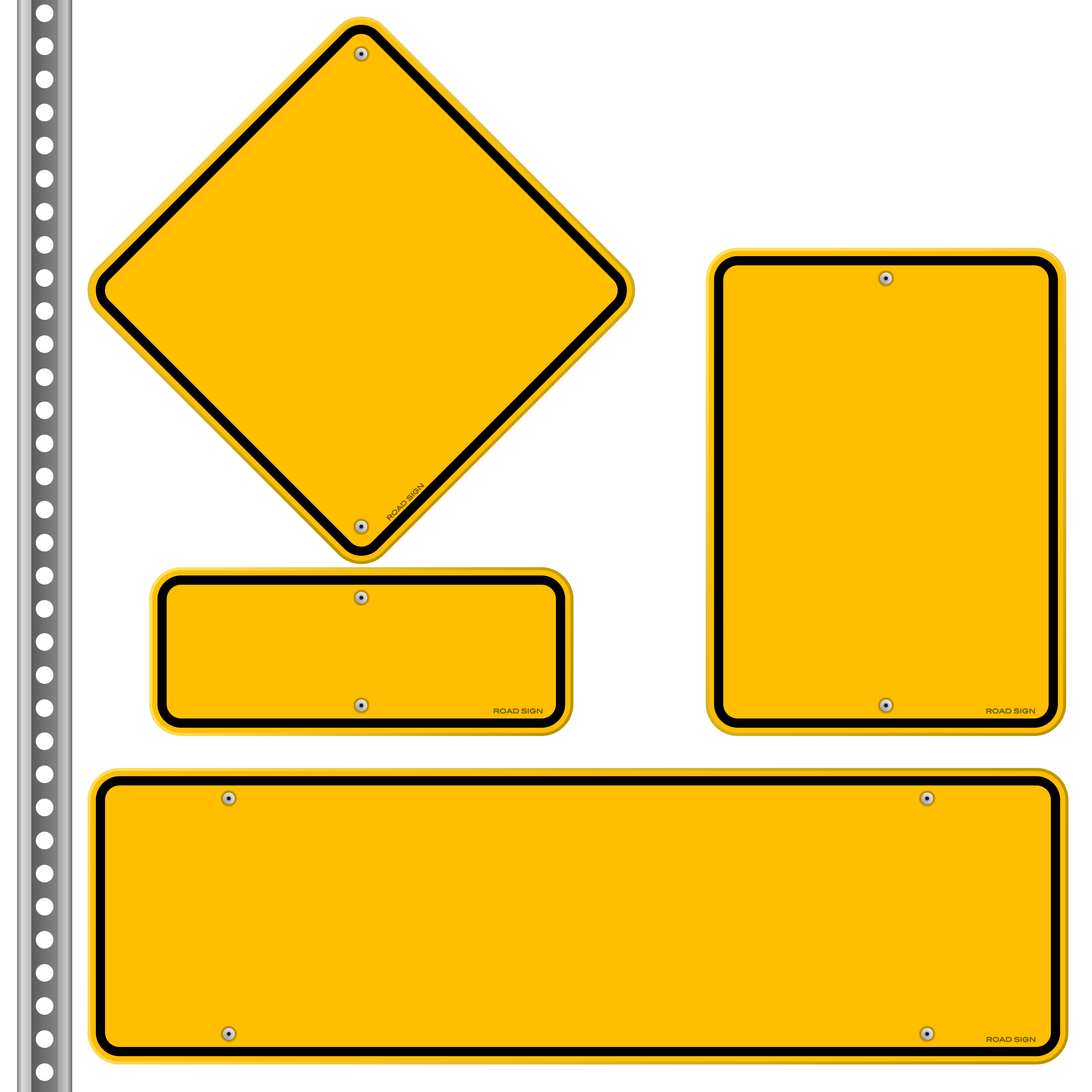 So you've been looking for new signs for your new project or establishment so as to make sure everyone is safe. Perhaps you're simply looking to keep your residential area secure or have it ready to go on the market.
Whatever your needs may be, you want to find a vendor that can provide you with the signs that fit your preferences. That's where Dornbos Sign and Safety comes in.
We've been manufacturing traffic signs for over 50 years now. During this time, we've enhanced our inventory and gained the necessary experience to meet the preferences of each one of our customers.
Various Brands
Along with offering our very own Dornbos Sign and Safety Inc. products, our stock has become more diversified to offer something to clients from all backgrounds.
We work with several manufacturers to ensure that our clients get the range they're looking for.
Some of the most renowned brands we've partnered with include, but are not limited to:
3M Reflective Sheeting
Dicke Safety Products
Impact Recovery Systems
Rubber-Form
Made in America
Made in Michigan
Top-Notch Quality, Service and Delivery
Our flexible production process allows us to meet our customers' various expectations. We only use materials of the highest quality to create our traffic control signs in order to increase their longevity and eliminate the need for maintenance after installation.
We also use different types of reflective sheeting on our signs to assure that they remain protected, while keeping motorists as well as pedestrians safe. This sheeting serves as an extra layer that shields the sign it covers during extreme weather conditions, simultaneously notifying the general public of what to expect on the road, even during the darkest hours.
Regardless of which products our customers are ordering, we always make sure to provide them with competitively priced items. Our products also come with warranties of various terms, as well. We never ship any of our items without making sure they meet our quality control standards and we always make sure to deliver orders in a timely manner.
Large Assortment
When you're looking for a sign manufacturer, one of the main things you want to consider is whether they have a large variety of quality signs to choose from. At Dornbos Sign and Safety, you can find a wide assortment of safety signs and products including cones and barricades, for varying uses.
The following are some of our most popular sign categories:
In addition to these, you can find sign posts and other installation products to ease the proper placement of your signs.
Contact Dornbos Sign and Safety
At Dornbos Sign and Safety, we value our business relationships and see our clients as partners. We pride ourselves in delivering the highest quality products in the industry to cater to your signage needs.
For more information about our products and services, call us today and we'll be more than happy to assist you.